The OGSA is committed to broadening knowledge through formal education channels and by exchanging experiences and ideas with fellow members. One of the avenues through which we achieve this is our Scholarship Program. See below for more information on our scholarship opportunities!
Scholarship Opportunities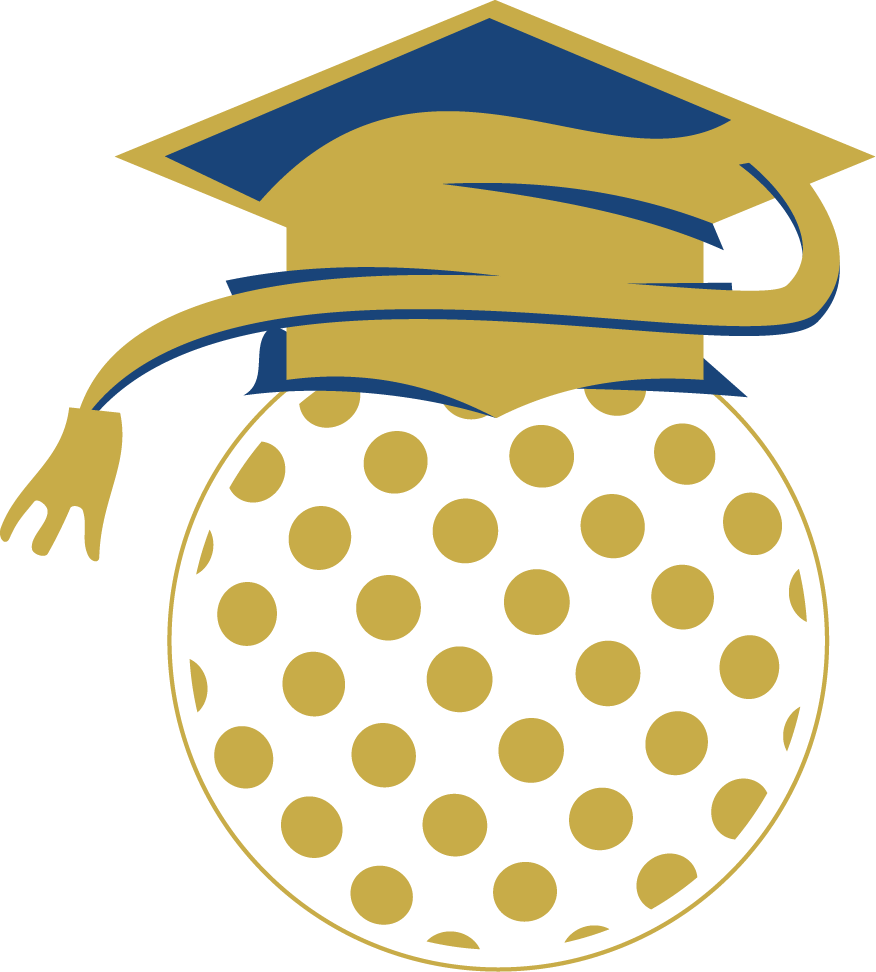 Norm McCollum Entrance Scholarship
Administered by the University of Guelph, students entering the Associate Diploma in Turf Grass Management are eligible. Applications must be submitted to the U of G, Student Financial Services by
Application deadline: April 15 of each year.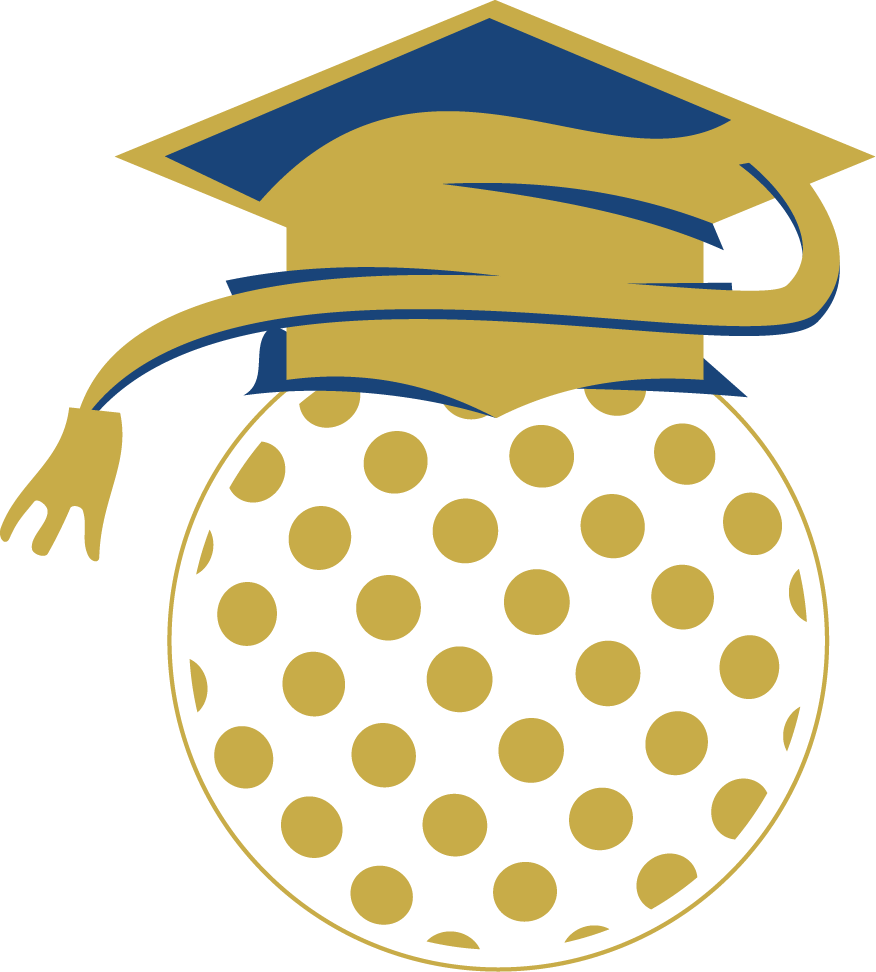 Paul Brown Internship Funded by G.C. Duke
Supporting one intern (enrolled in a recognized turf program) in their quest to acquire knowledge. Email submissions only. 
Deadline: April 1, 2023.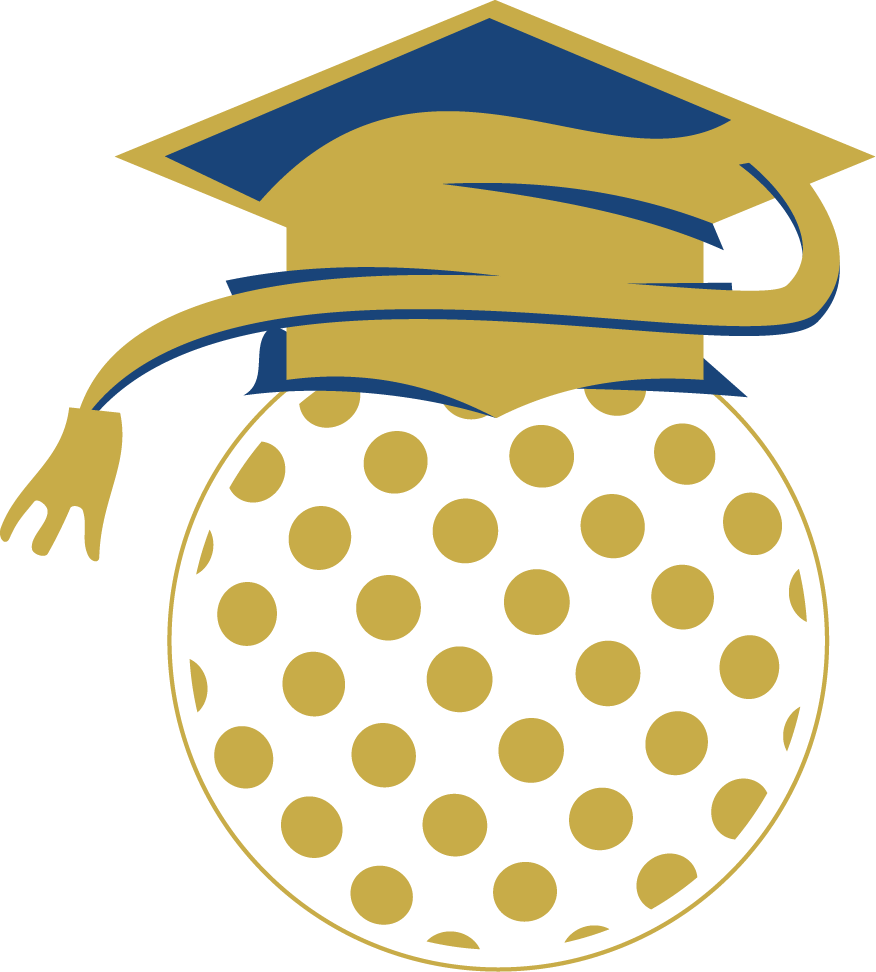 OGSA Turfgrass Education Awards
Two Awards of $1500!
For students pursuing a career in turfgrass management and enrolled in a full-time, post-secondary program. This award is judged on essay submissions as well as academic achievement.
Application deadline: April 1 of each year.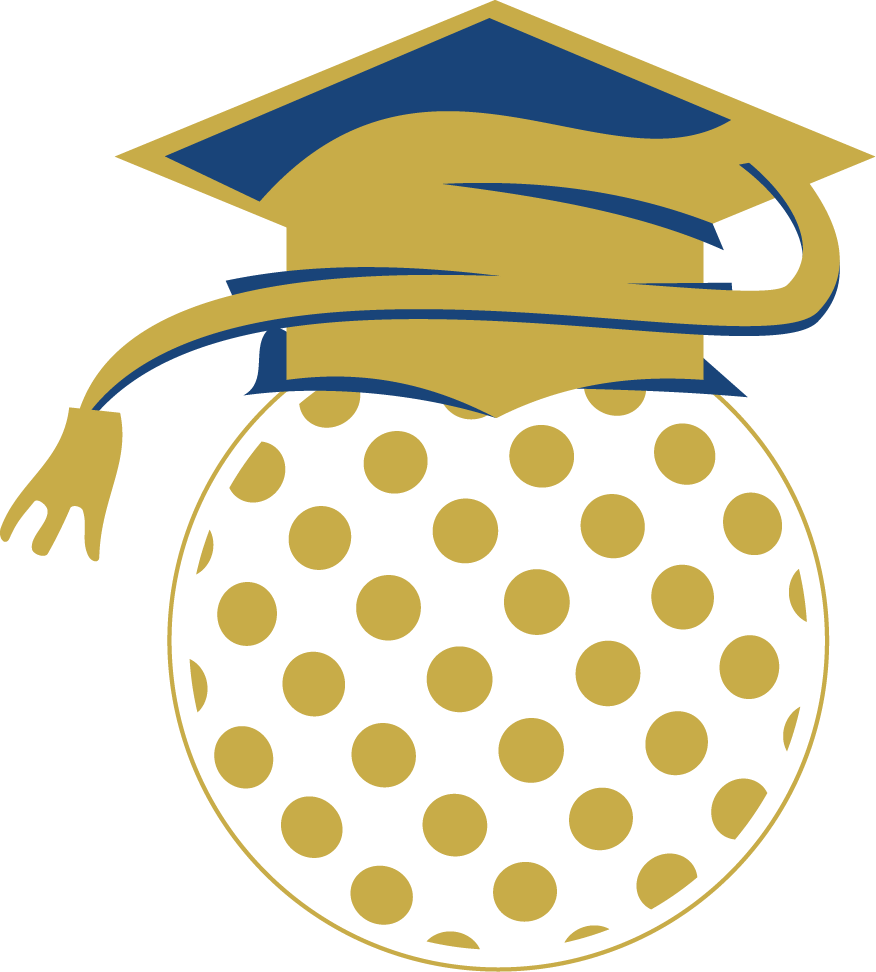 OGSA Professional Development Bursary
Two Awards of $1500!
For assistant superintendent members (Class C). 
Application deadline: Sept. 2 of each year.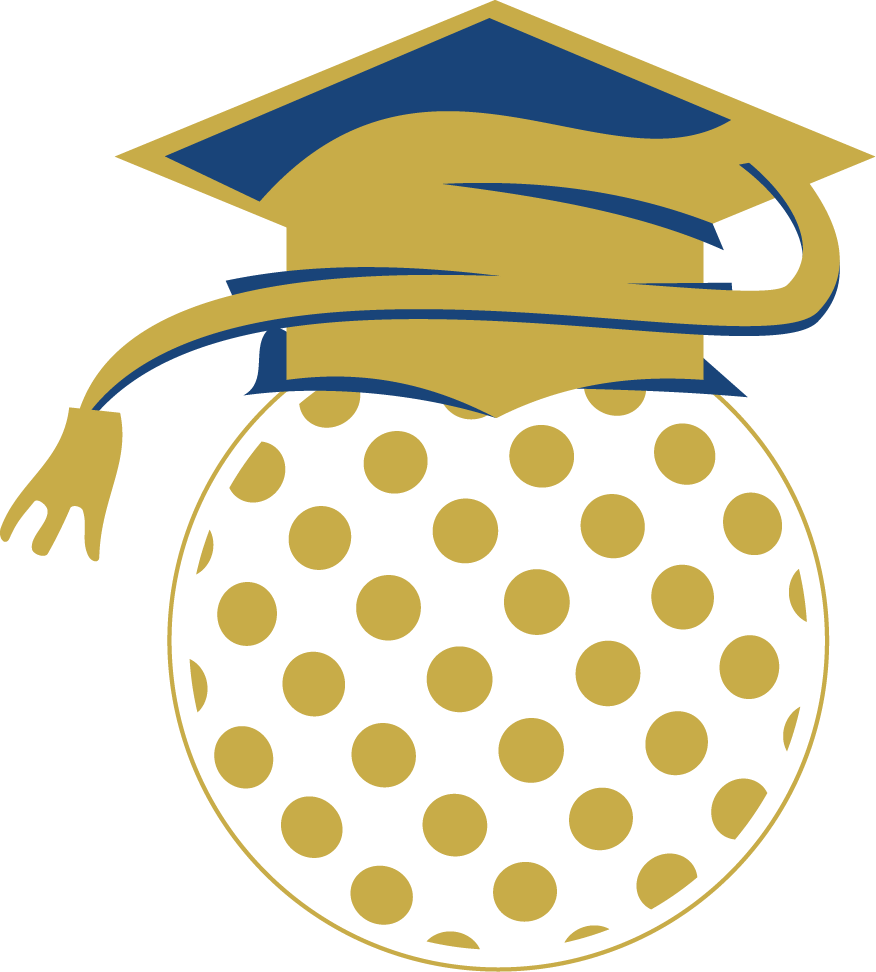 Turf Managers Short Course
All University of Guelph Turf Managers' Short Course students who are employed by an Ontario golf course are eligible for this award.
No application required.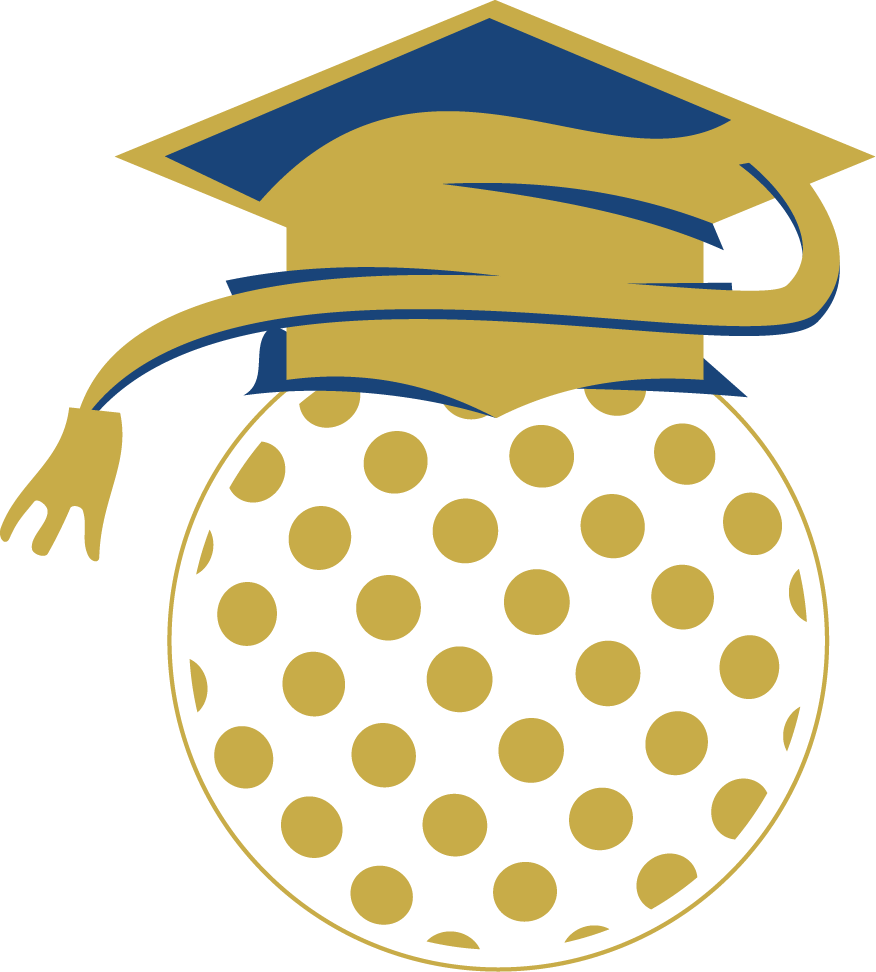 Two awards of $1,500!
For children or grandchildren of OGSA members enrolled in a college or university program not related to turfgrass. 
Application deadline: Sept. 2 of each year. 
OGSA Awards
Award recipients will be presented with a plaque at the awards ceremony, held at the annual Golf Course Management Conference in Jan.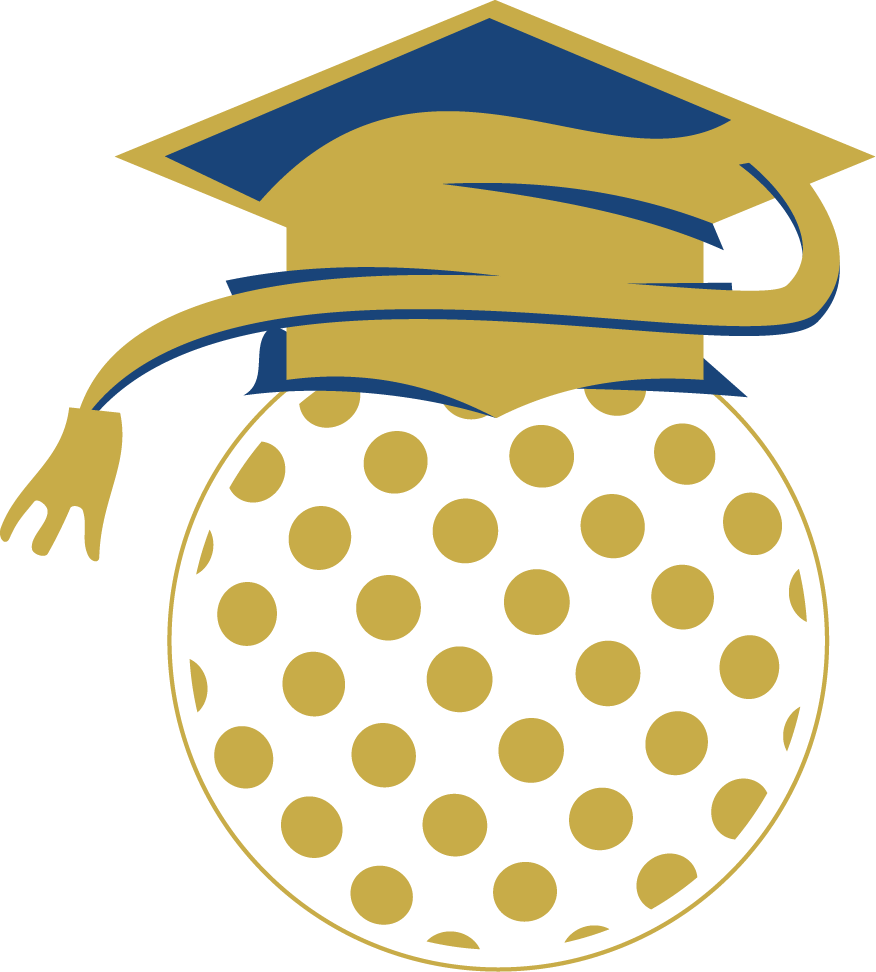 These awards are presented to OGSA members who have been supportive members of the OGSA for 25 & 50-years.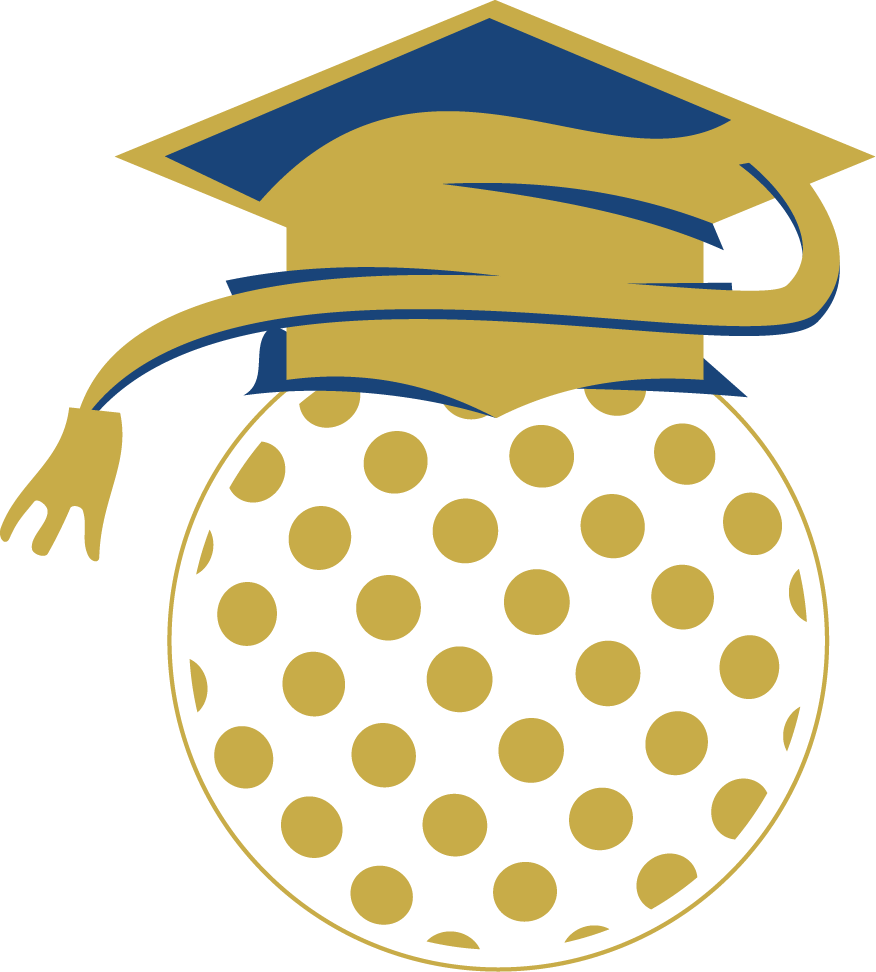 William Sansom Distinguished Service Award
In the name of the OGSA's first president, William Sansom, this award was created to recognize outstanding contributions made towards the advancement of the golf course superintendent's profession. We present an individual or individuals with our most prestigious award upon nomination and subsequent Board approval.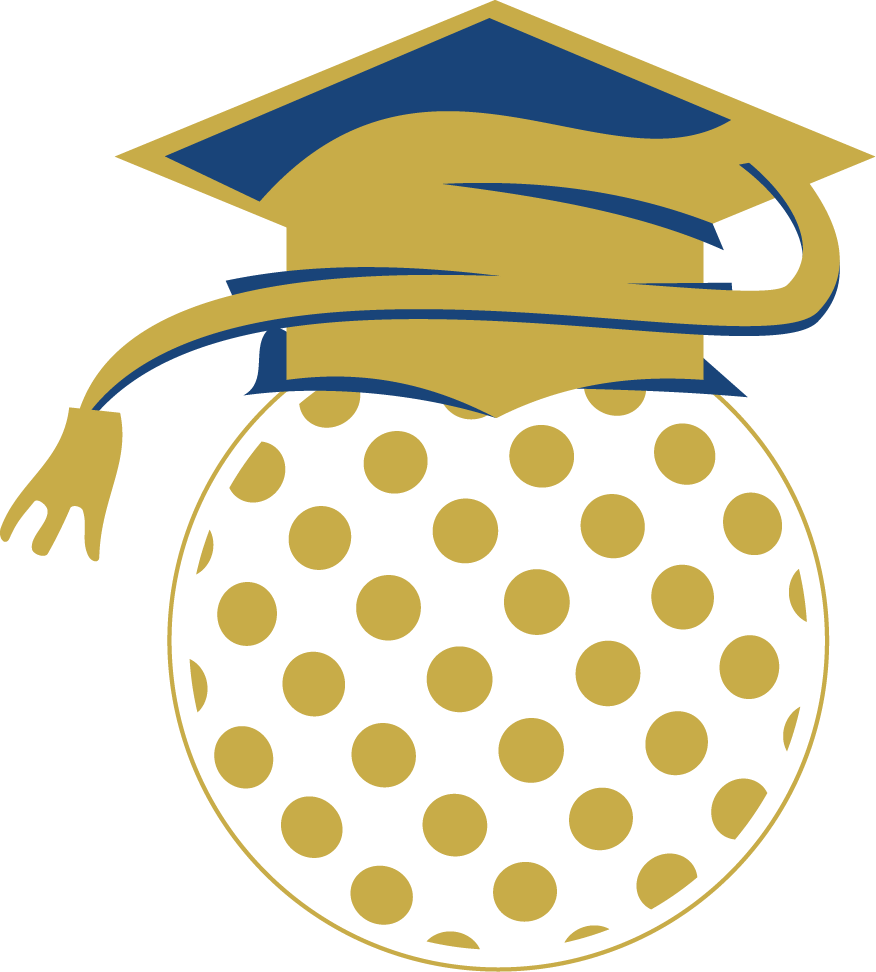 Superintendent Recognition Program
The Superintendent Recognition Program was created to recognize superintendents and their teams for their extensive efforts in hosting provincially significant tournaments at their respective courses.